(Signed Copy) Temporary Permanence: a collection of murals by Jeremy Biggers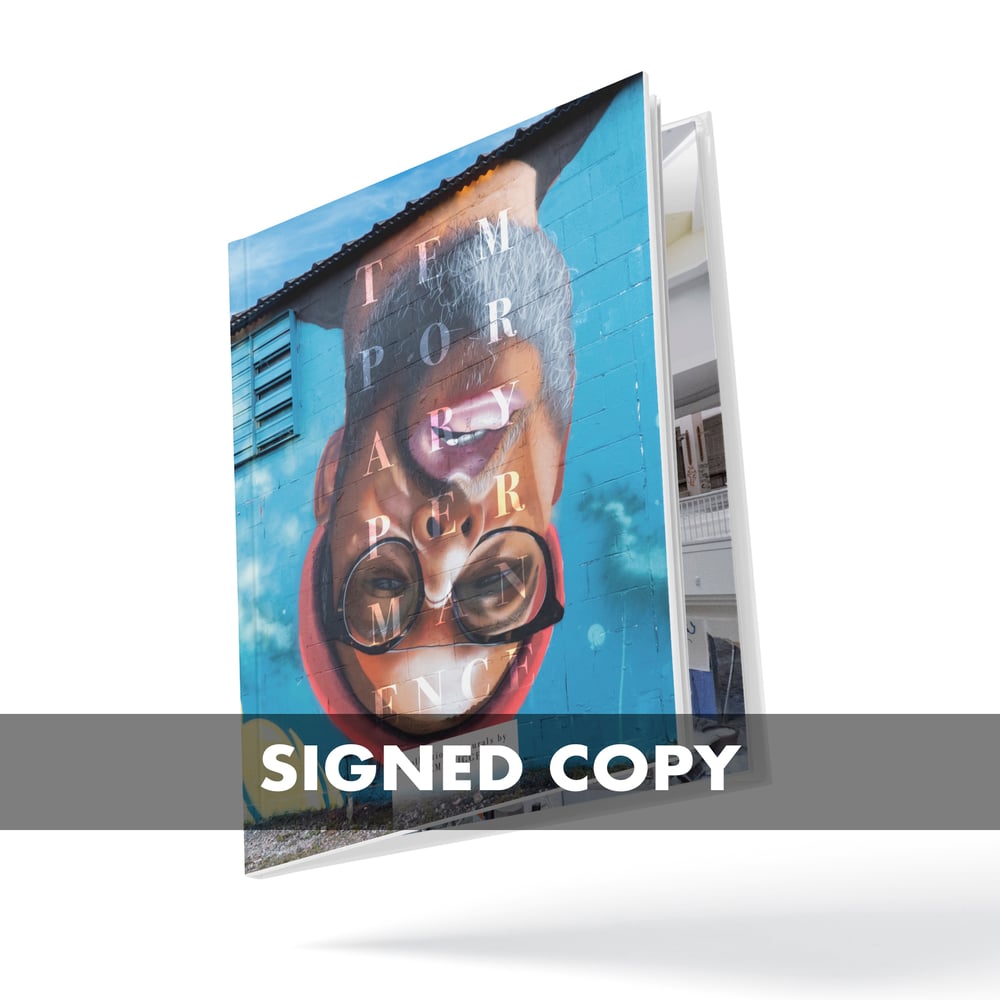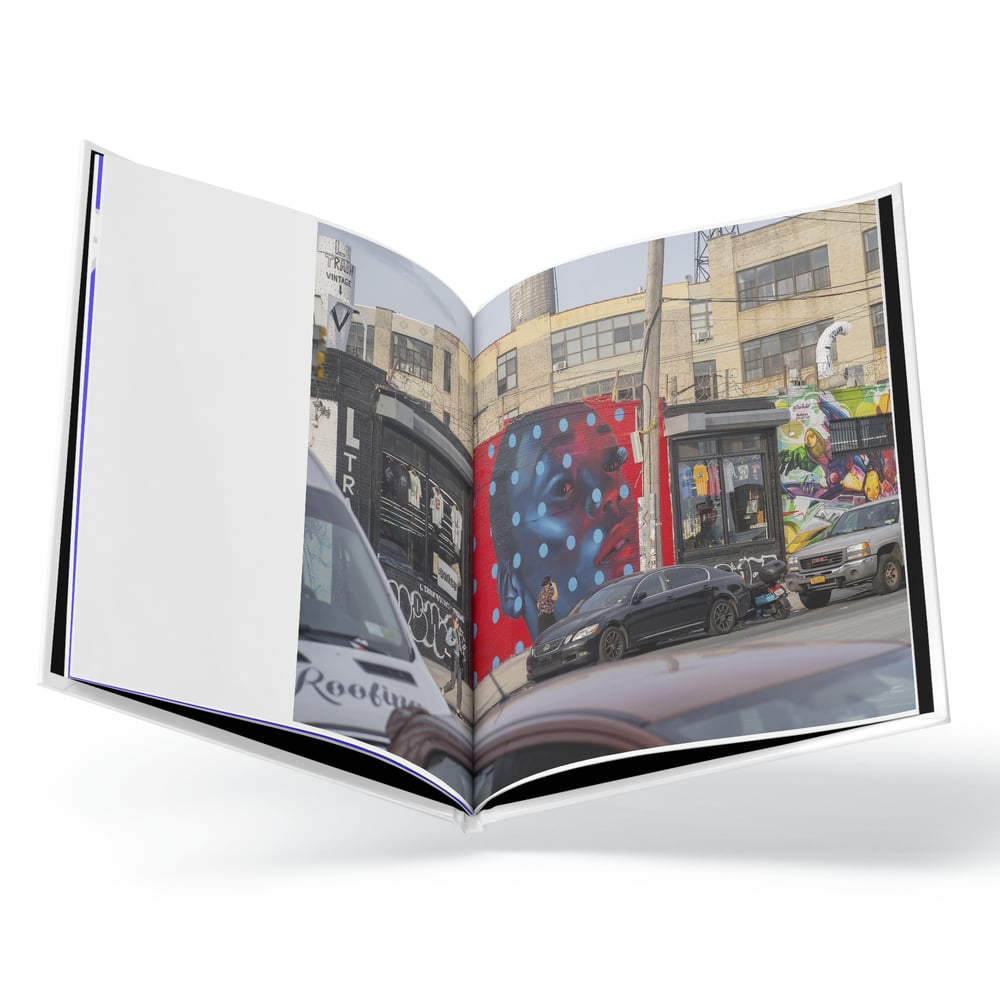 - 8.5" x 11" Hard Cover, 100lb paper pages.
- 112 pages of photos some of the murals I've painted over the course of my career .
- Pre-order will be up for 1 week and will determine the size of the 1st - edition printing.
- Signed copy.
As this is a pre-order, please allow a minimum of 3 weeks for books to arrive.
Please carefully review all details of your order, including color, size, and shipping address. All sales are final.